Organic and Gluten Free Budgeting!
You eat gluten free. Why shouldn't you budget gluten free?
Imagine this: you just bought a box of gluten free brownies and need to budget the expense. Receipt in one hand, brownie in the other, you sit down at your computer and launch Buckets.
But wait, "Something's wrong," you say.
The incongruity of the situation suddenly settles on you like a ton of bricks. Organic bricks. Bricks salted with imported Austrian sea salt.
Shouldn't your budget be as health-conscious as you are? Well, now it is!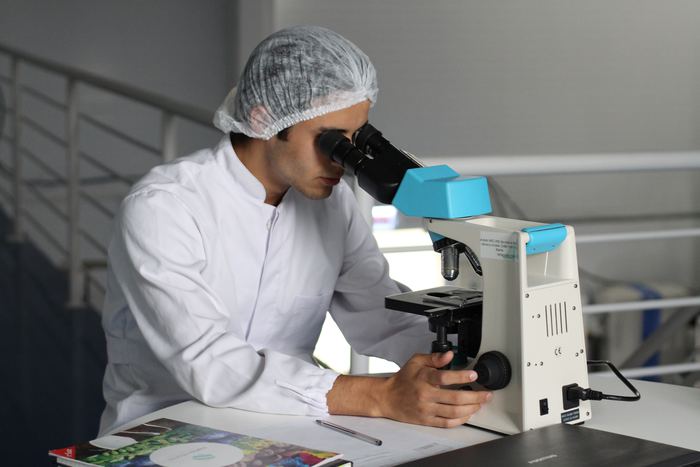 Thanks to science, the newest version of Buckets is now gluten free, organic1 and sourced from 100% renewable, non-genetically modified2 ingredients.
What's more, Buckets now includes dairy free and vegan modes. Simply open up Preferences (on macOS it's under the Buckets menu; on Windows and Linux it's under the Edit menu) and configure Buckets to your health and allergy3 needs: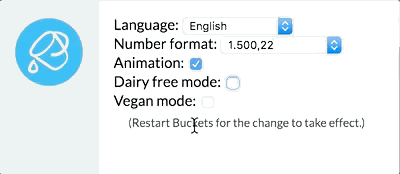 Budget better! Live longer!4
— Matt
Comments
Get these posts in your email, monthly: