Fixing Bugs and Other Stuff
Hi everyone! I'm just highlighting some of the work we've been doing lately on Buckets: Lots of bug fixes, a little more mobile work and some business development.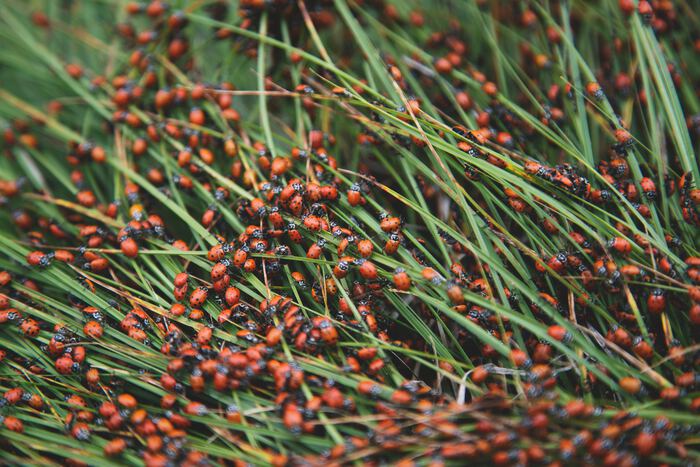 Bugs, bugs, bugs¶
I took a big swing at fixing bugs in May. Over 14 were fixed in the two Beta releases and there's another 7 or so that will be fixed in the next release. There will be less than 20 outstanding bugs once those get released! Some of my favorite fixes:
Better Cyrillic support. (As a reminder, if you want Buckets in your own language, it's fairly straightforward.)
Entering transfers now works again
Lots of visual tweaks
Even though I'm excited about the mobile app, I didn't want to let the desktop app suffer. I'm hoping to get a bunch of the remaining CSV/OFX/QFX importing bugs fixed in the release after this.
Mobile¶
Mobile development is still going slowly. It'll likely first be released with very limited functionality to those brave enough to wade through bugs.
Business Longevity Development¶
We've been spending a good chunk of time working to make sure Buckets endures. Look for more announcements about this in the coming months! No, we're not moving to a subscription! Don't worry :) You're going to like the change; I promise.
Happy Budgeting!
— Matt
Comments
Get these posts in your email, monthly: