Hi everyone!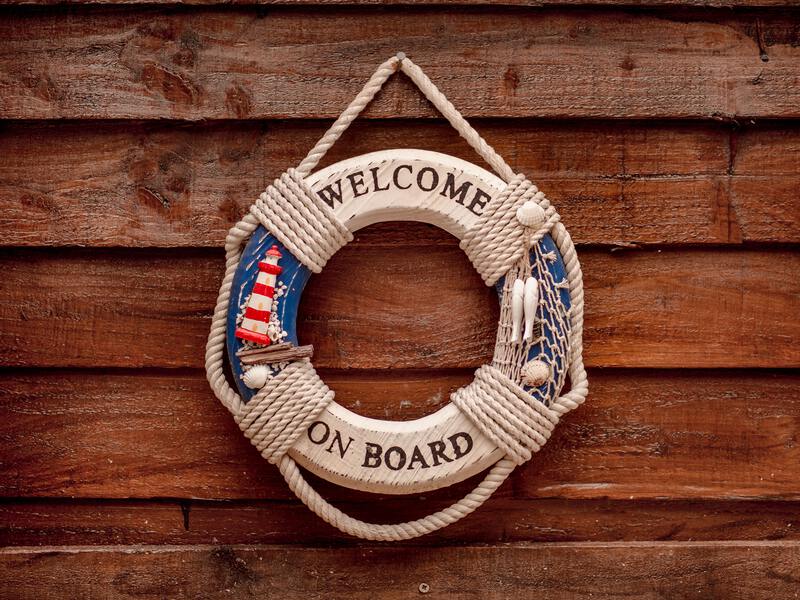 There's been a tremendous spike in interest with Buckets over the past few hours. I'll reply to your emails and chats as soon as I can. A few things that might be helpful to newcomers:
You're looking at a new website! It's mostly like the old one, but easier to modify going forward. If you run into broken links or other problems, please email

[email protected]

.
Many of you will be interested to know that I'm working on supporting importing from nYNAB next.
Buckets currently doesn't support recurring transactions. Here's the issue for that
I'm working on the mobile apps for iOS and Android. Sign up here to be an early tester.
Yes, the trial is untimed for as long as you need to decide if it will work for you. Take the time to really test Buckets.
Yes, it's $49.
When there's eventually a version 2 of Buckets, there will be a small upgrade fee. And I mean small. When it comes to that point and you want to upgrade, if you feel like it isn't a fair price, let me know. But Buckets isn't even version 1 yet, so that's not in the near plan.
Glad you found Buckets and happy budgeting!
— Matt
Comments
Get these posts in your email, monthly: