Buckets by the Loaf: Pricing for Everyone
For some of you, a Buckets license costs more than an entire month's salary! Paying so much for an application that's designed to help you save money doesn't make much sense.
To address this, we're pleased to announce a small experiment we'll be running over the next few months: Buckets by the Loaf.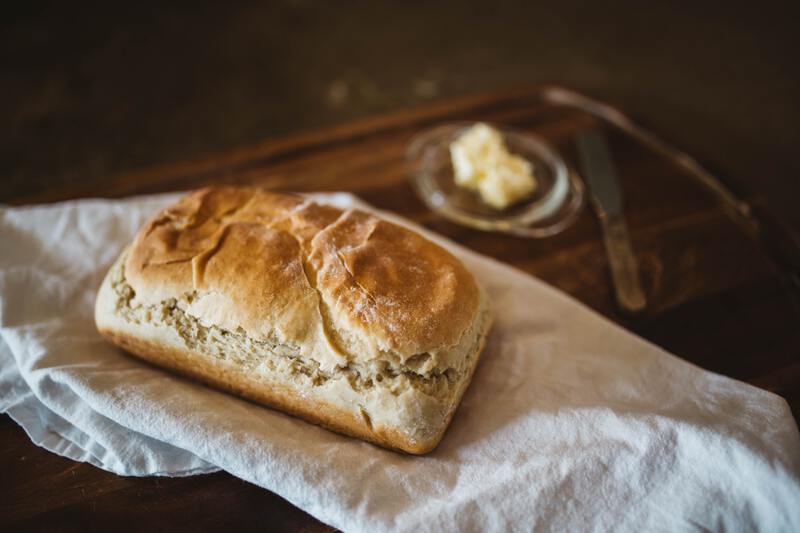 If you live in a country where the cost of living makes a Buckets License prohibitively expensive (and it's one of the countries we support), you can order a Buckets License for the cost of about 20 loaves of bread. We'll mail you a letter with a code you can redeem for your license.
Check out Buckets by the Loaf if you'd like to apply. While we know this isn't a perfect solution, hopefully it puts Buckets within reach of more people.
UPDATE 2021-12-14: Here's one site we've used as a reference for pricing: https://www.numbeo.com/cost-of-living/
Happy Budgeting!
— Matt
Comments
Get these posts in your email, monthly: